Scroll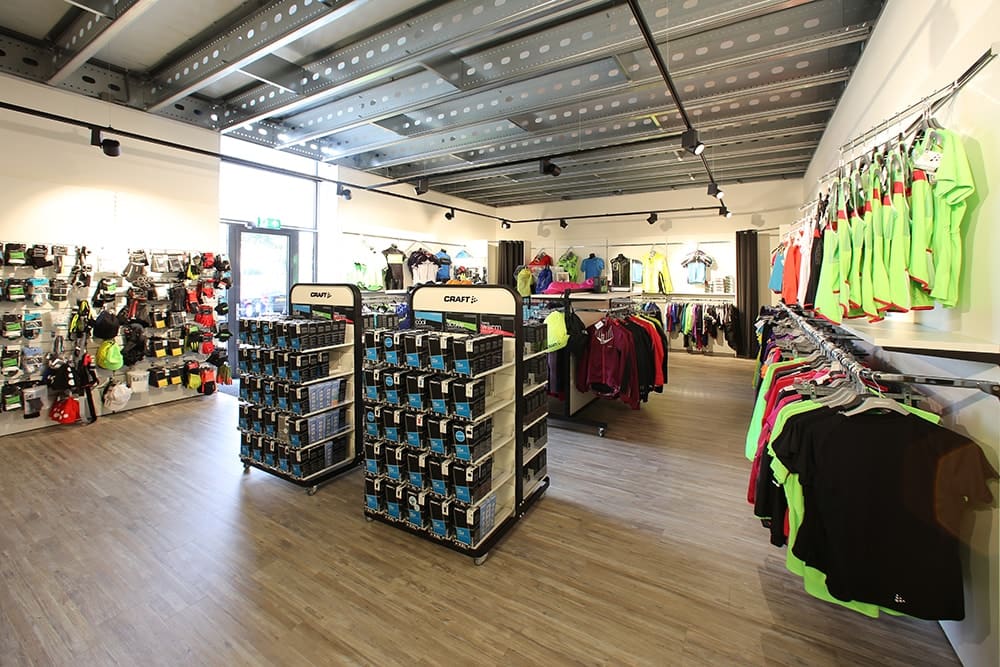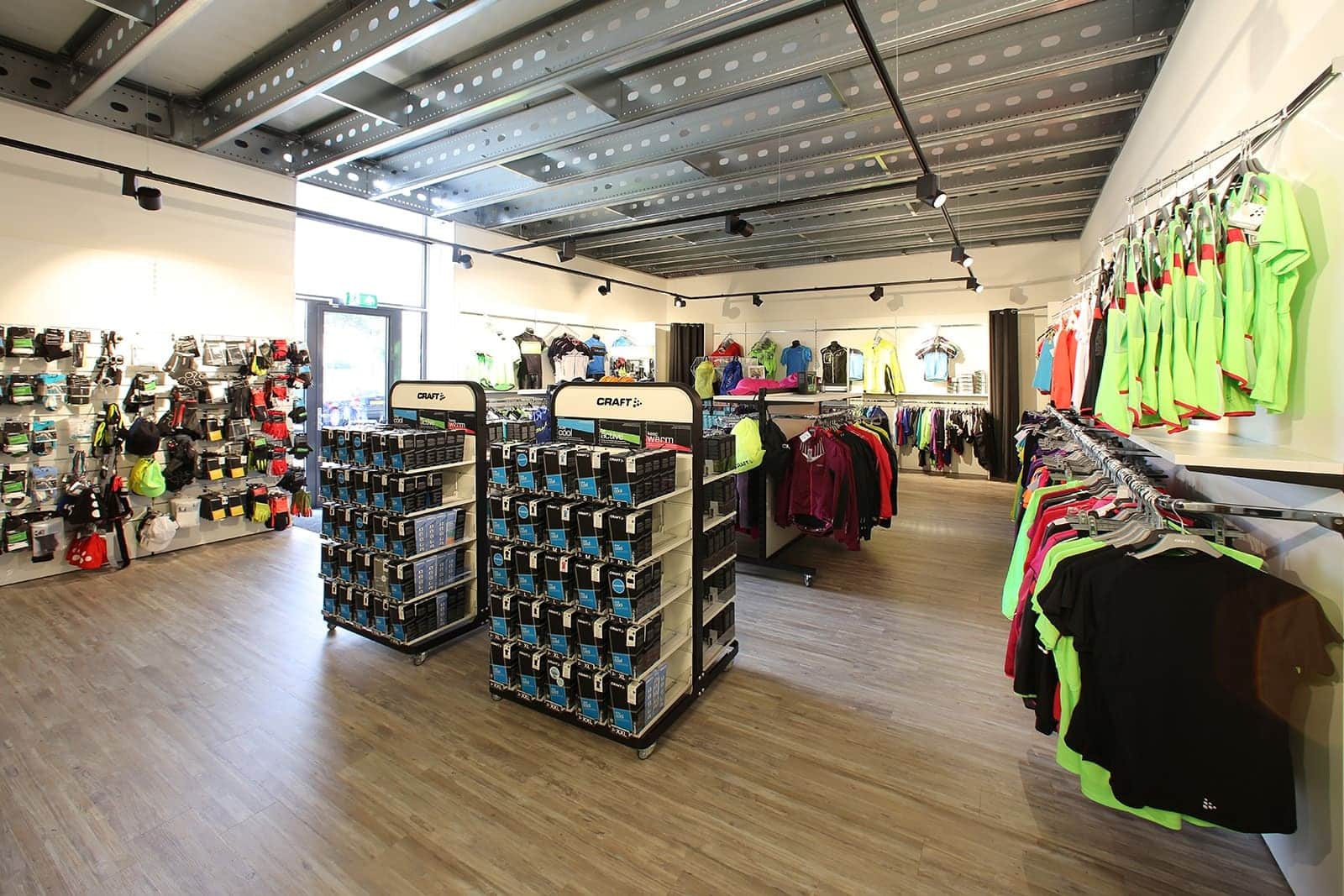 Craft Sportswear Benelux
Industry
Showroom interiors
Customer
Craft Sportswear Benelux
Craft is a leading producer of high-quality sportswear. Craft Sportswear Benelux is the Dutch distributor for this Swedish brand.
Craft's sportswear is extremely comfortable and offers very sophisticated temperature control. This is the reason that Craft sportswear is worn by leading sportsmen and women, with Epke Zonderland, the Flying Dutchman, being possibly the most famous. Craft also supplies the outfits for the successful 800-m athlete Thijmen Kupers and the underwear for the football players of PEC Zwolle and the cyclists of Team Roompot.
"Van Keulen Interieurbouw shows its strength not only in designing these tailored solutions, but also in their efficient installation by personnel who are always very friendly and correct."
Adri Zwarthoff, general manager at Craft
A new building, a new showroom
Recently, Craft Sportswear Benelux moved to brand new premises on the Nipkowstraat in Zwolle. In this new building with its clean lines, Van Keulen Interieurbouw was asked to design and create the showroom. Adri Zwarthoff, general manager at Craft, is very happy with the new location and the new showroom. "This building truly radiates the right image for Craft. Functional, high-tech and immediately recognisable. Just like our sportswear. And that also applies to the showroom. The room had clean, straight lines. Van Keulen Interieurbouw designed a large wooden table with a 'rough', natural style specifically for the showroom. This table breaks, but also enhances, the taut lines of the room.  A very beautiful effect that allows us to present our sportswear in exactly the right way."
Displays and shop-in-shop modules
Van Keulen Interieurbouw also designed the displays in the new showroom. Craft Sportswear sells its products not through its own shops but via other chain stores. Therefore, Van Keulen Interieurbouw designed displays, racks and shop-in-shop solutions to present the Craft products. Dependent on the available space, retailers can choose from various ways to display the Craft sportswear. Adri Zwarthoff: "The displays and the shop-in-shop modules also radiate the true Craft image of high quality and sophisticated technology. We are using them successfully at distributors in various European countries. If a shop has sufficient space, a shop-in-shop offers an attractive opportunity. This is almost always a tailored solution, because every store is different. Van Keulen Interieurbouw shows its strength not only in designing these tailored solutions, but also in their efficient installation by personnel who are always very friendly and correct."