Scroll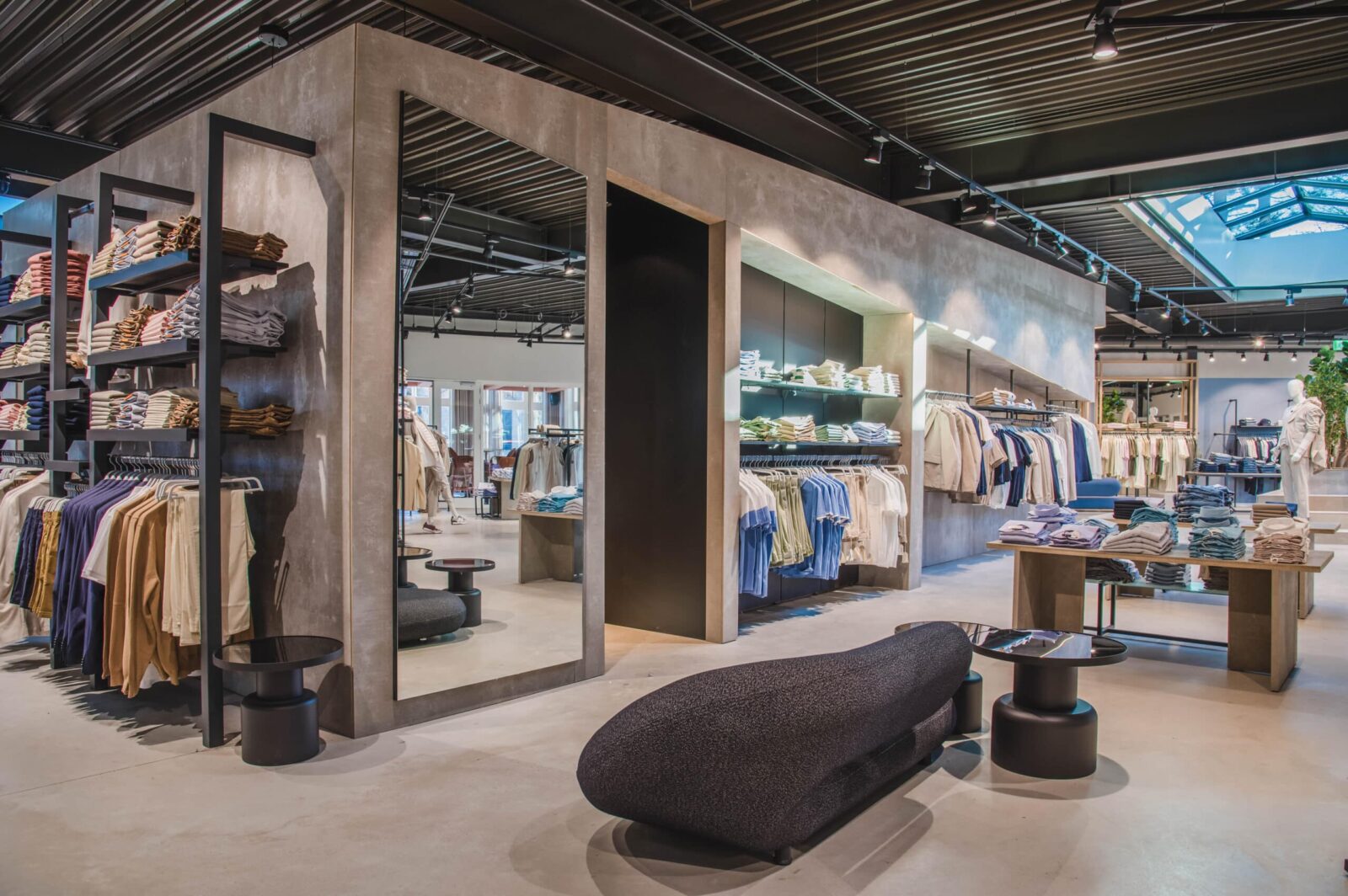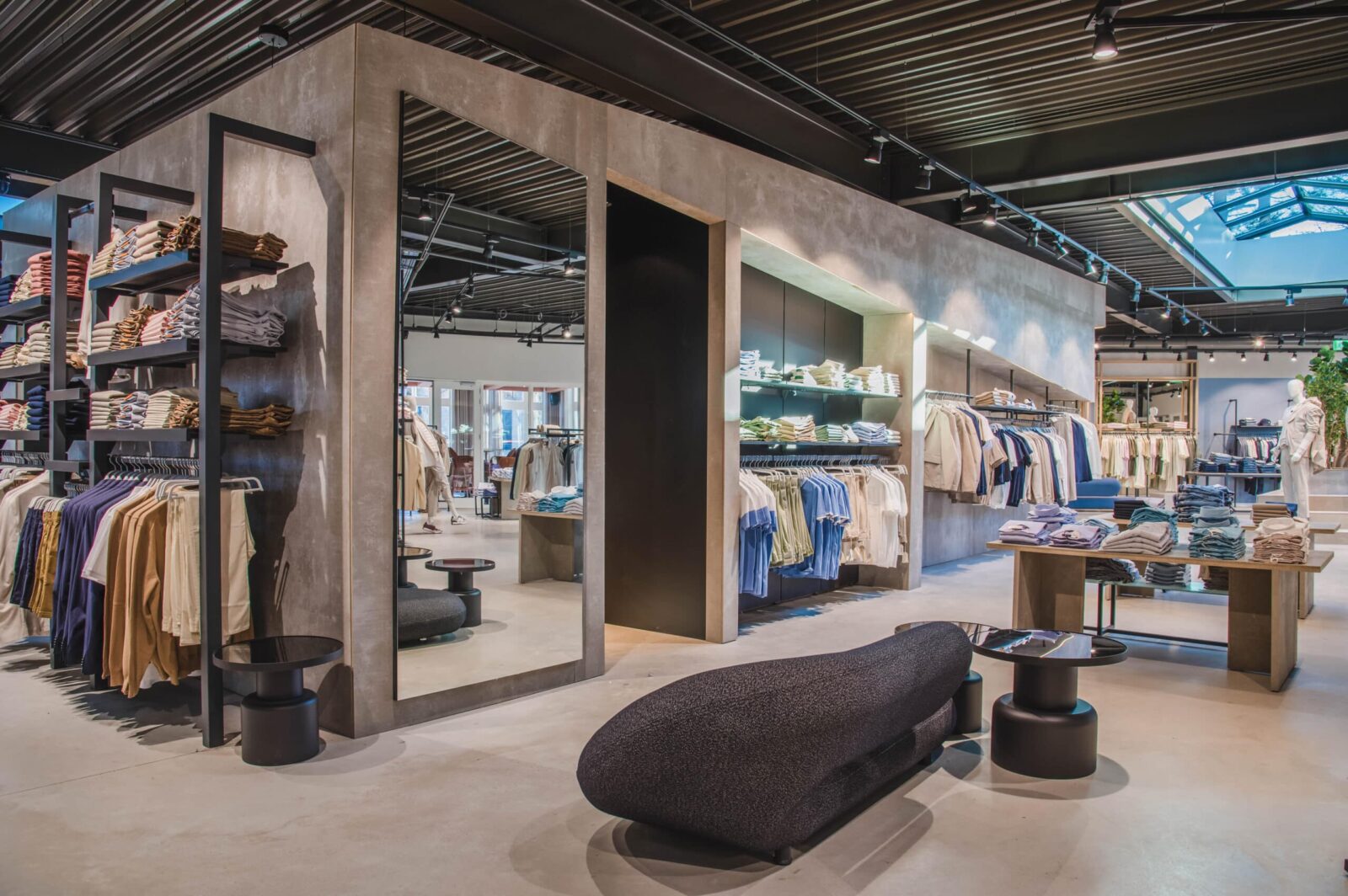 Bastiaansen Modestad
Customer
Bastiaansen Modestad
This leading company has been a well-known name in the Dutch fashion landscape for years.
The festive opening of two beautiful new shops of Bastiaansen Modestad in Bavel. A very special moment for the Bastiaansen family and the whole team.
Van Keulen Interieurbouw was commissioned to realize the custom work and proves once again that Van Keulen can also realize special fashion stores down to the smallest detail.
Do you also have a challenging project? Then feel free to contact us.
"*" indicates required fields